Schedule Demo
Automatically Email and Text Follow Up FormTo Ask How Medical Marijuana is Working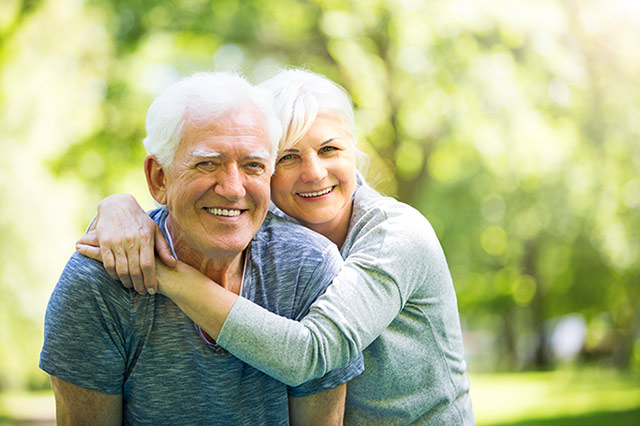 Free Trial
Automated Follow Up
Automatically Send Follow Up Questionnaires to Your Patients by Email + SMS For Them to Give Feedback on Their Medical Marijuana Usage

The Form Automatically Creates A PDF of The Form Results and Adds it to The Patient's EMR Profile
Patient Follow Up Email & SMS Include a Questionnaire Form
The form includes questions about the patient's Medical Marijuana and CBD usage (See CBD questions below)
How do you take your CBD?
When do you take your CBD?
Do you feel that hemp derived CBD products improve your symptoms/ailments for the diagnosis you came into see the doctor about?
Select any side effects you experience when consuming CBD?
Has CBD helped with medical issues that you used to manage with medications (e.g painkillers, sleeping aids, or mood stabilizers)?
Has your hemp CBD had a positive or negative impact on the following: (Check if Applicable)
Select impact on energy level:
Select impact on mood:
Select impact on comfort level:
Do you take any MMJ (Medical Marijuana) products?