We Take Security Very Seriously
VERIFY MC medical marijuana software uses Armor Hosting, an industry leading HIPAA compliant (HIPAA Compliance is required for all medical information and files) hosting company. Armor provides VERIFY MC world-class cloud security plus compliance for HIPAA via HITRUST and PCI DSS to insure your patient records are safe. Armor's HIPAA hosting also insures you are in compliance with State and Federal Laws.
Verify MC software has a BAA (Business Associate Agreement) with Armor to insure PHI (Personal Health Information) is in accordance with HIPAA guidelines. Armor is a leading cloud security company  for HIPAA compliant hosting. Learn more at www.Armor.com.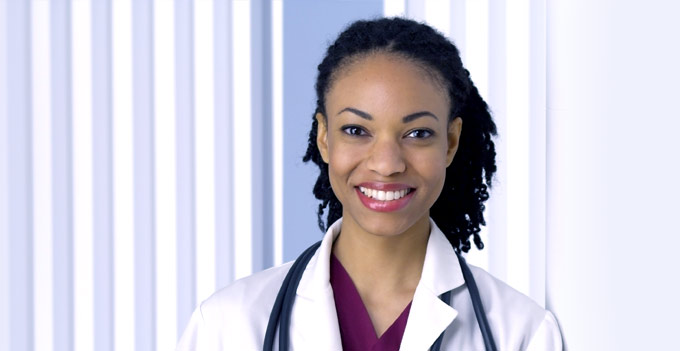 Get Peace of Mind Knowing Your Patient's Data is HIPAA Compliant, Secure and Backed Up Daily to Two Data Centers That Are in Different Locations
HIPAA Compliance is Required for Personal Health Information and We Got You Covered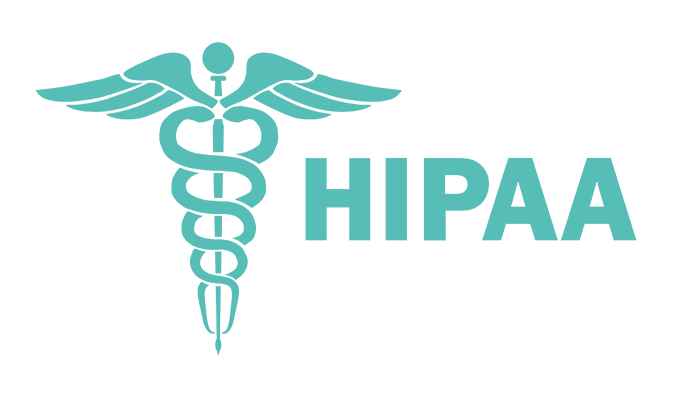 HIPAA Compliant, HITRUST Certified Hosting
Security-Driven Compliance: True cloud security is more than just a checklist, it's about letting compliance be an outcome of a security program, not its driver. Our approach to security does just that: our cloud host, Armor, provides proactive cyber security powered by the experts in our 24/7/365 security operations center (SOC).
HITRUST CSF-Certified Solutions: Verify MC hosting with Armor.com is certified against CSF from the Health Information Trust Alliance (HITRUST), a framework designed to simplify HIPAA compliance requirements.
Inherited Compliance Controls: Our managed security solutions were built to address the risk-based nature of HIPAA compliance and pass their compliant status to customer data.
Additional Hosting Certifications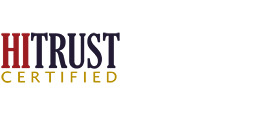 HITRUST CSF-CERTIFIED (CERTIFIED FOR HIPAA COMPLIANCE)
HITRUST is an acronym for the Health Information Trust (HITRUST) Alliance, an independent testing organization that issues the Certified Security Framework (CSF) certification to vendors who successfully pass their rigorous security evaluation. HITRUST CSF certification indicates that an organization has met industry-defined requirements and is appropriately managing risk when protecting patient data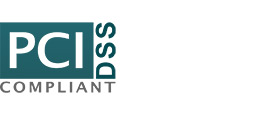 PCI DSS LEVEL 1-CERTIFIED (HIGHEST ATTAINABLE)
Along with our compliance certifications, our secure PCI 3.2.1-compliant cloud infrastructure allows retailers and eCommerce businesses to rest assured when accepting, storing and/or processing credit cards and sensitive personal data in a responsible way. Our approach to security ensures that our customers meet all of their PCI DSS cloud compliance requirements.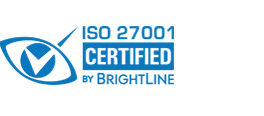 ISO 27001 is one of the leading international security standard frameworks. Armor's information security management practices have achieved certification, to help customers understand the robust nature of the security program.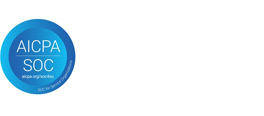 SSAE 18 is the compliance certification standard necessary to be considered compliant with the AICPA trust principles. Armor's SOC 2 Type II and SOC 3 Type II reports are from a qualified CPA firm, to provide assurance in Armor business practices.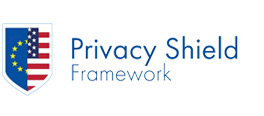 The EU-U.S. Privacy Shield Framework was designed by the U.S. Department of Commerce and European Commission to provide companies on both sides of the Atlantic with a mechanism to comply with EU data protection requirements when transferring personal data from the European Union to the United States in support of transatlantic commerce. Armor has had its privacy program certified by TRUSTe against the Privacy Shield Framework and has submitted its certification to the U.S. Department of Commerce.