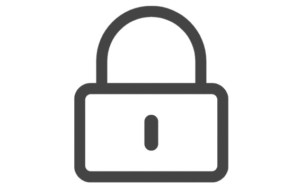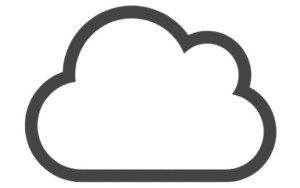 Our cloud based solution can be accessed at anytime by any device and is easy to use for both clinicians and patients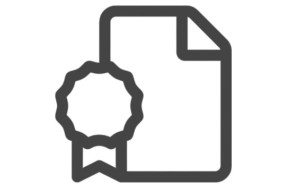 Verify MC has a BAA backed by one of the leading HIPAA compliant hosting and security companies, Armor.com
The Most Advanced
All-In-One MMJ Software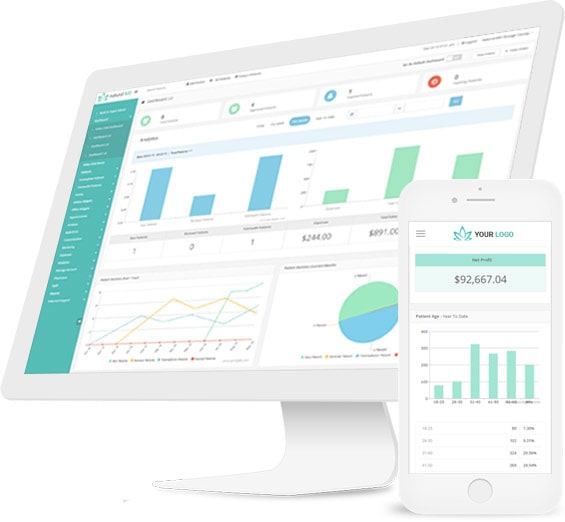 Accessible From Any Device
Desktop, tablet & smartphone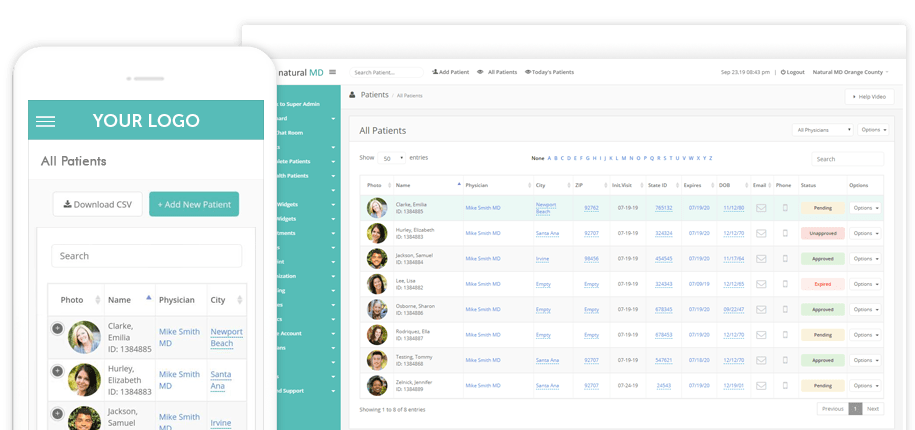 A Trusted and Reliable Solution
Powering Over 300,00 Patients
Optimized for all devices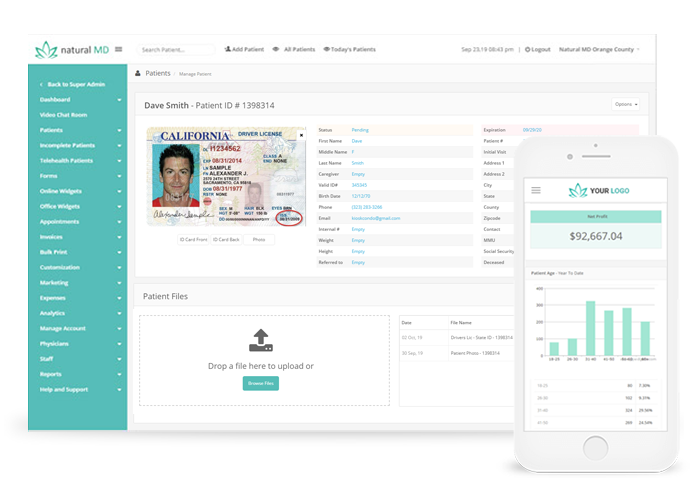 Read some of the latest Verify MC medical marijuana software news below to stay up to date
Calendar Page - Navigate Appointment by Month, Week and Day The new calendar page design makes
Your Content Goes HereVerify Mc Has Updated The Sidebar Menu Of It's Application. The updated sidebar menu features
Sidebar Menu Update Verify MC has updated the sidebar menu to make the software more organized and
VERIFY MC's medical marijuana software made for doctors / physicians is a powerful, all-in-one, HIPAA compliant EMR system for managing PHI (Personal health information.
Doctors can manage medical cannabis patient information, patient files, appointments, invoices and more. This innovative medical marijuana software can generate medical marijuana recommendations and medical marijuana patient ID Cards. The software is HIPAA compliant and is hosted by leading HIPAA hosting company http://armor.com.
VERIFY MC's medical marijuana software also features online patient verification, qr patient verification and phone verification.
Our software also generates  a custom  phone number for medical marijuana doctors that is created in the application. Doctors can even select their own area code and choose a male or female voice for the automated message.
Verify MC's medical marijuana software for doctors is a turn-key, all-in-one, secure, PCI DSS and HIPAA compliant via HITRUST,  software system that can do everything needed for medical cannabis doctor / physician.
Compared to other medical cannabis solutions in the industry VERIFY MC had by far the most features, flexibility and customization features. We are confident that once you try our innovative solution you will be sold.
Want to try our software for free? We got you covered. Verify MC offers free trial of our for medical marijuana software.