3 Types of Medical Marijuana (MMJ) Patient Verification
Verify Patients By Phone, Web and QR Code

Automated phone MMJ patient verification with your own custom number available in a woman or mans voice

Online MMJ patient verification from Verify MC's website or embed a verification widget on your website

Unique QR code per patient that can be scanned for instant MMJ patient verification results
Phone, Web and QR Code Patient Verification is Automatically Added to Medical Marijuana Recommendations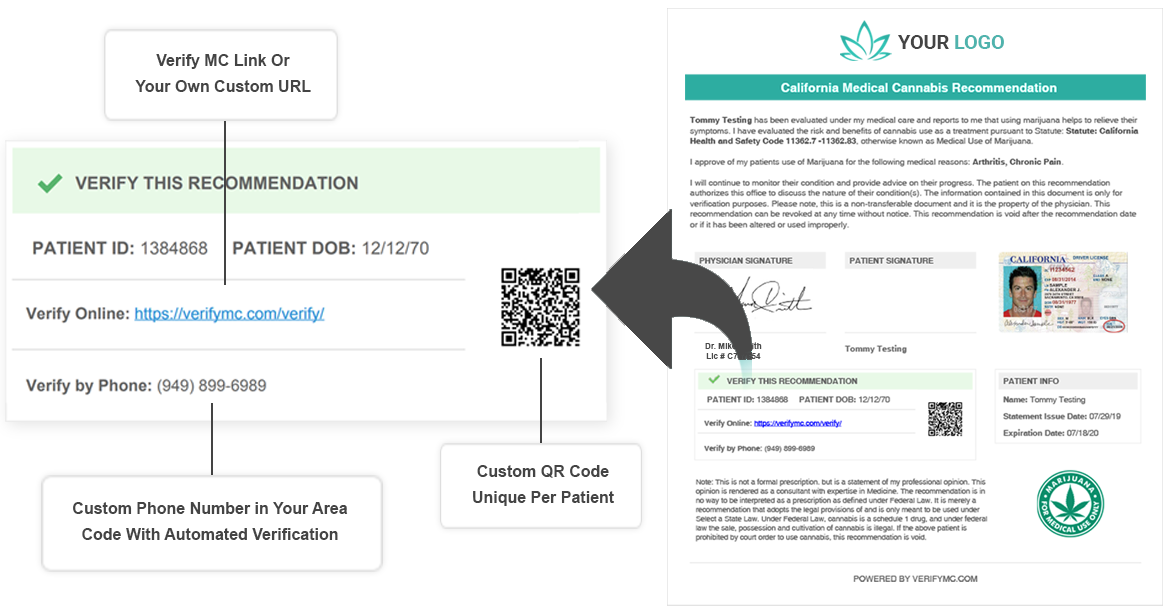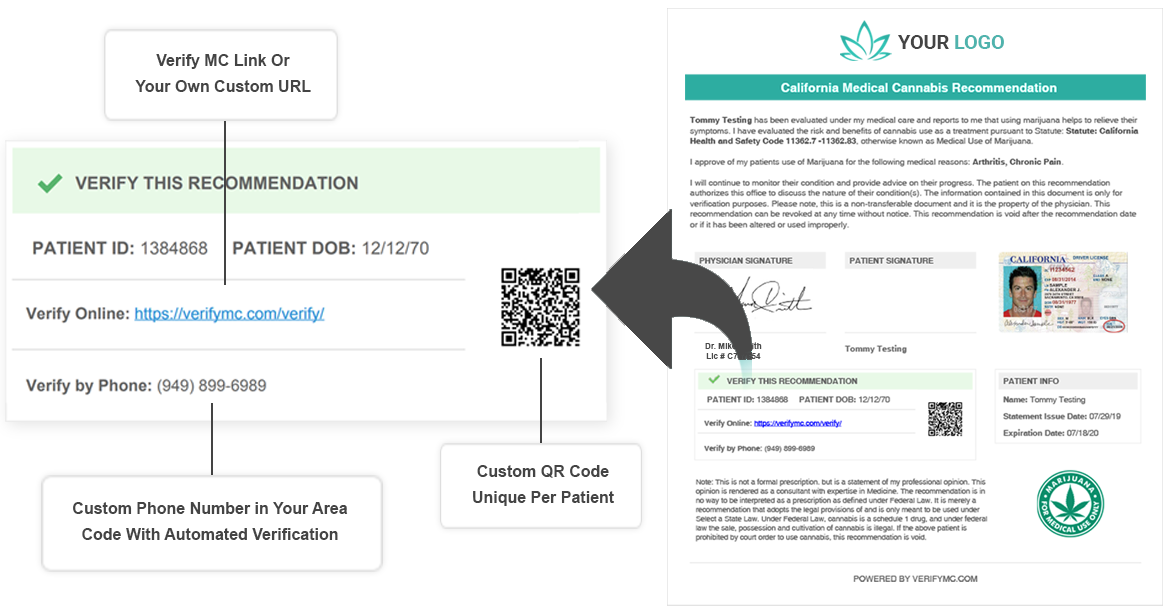 Phone, Web and QR Code Patient Verification is Automatically Added to Medical Marijuana Recommendations
Medical Marijuana Recommendation With Patient Verification Samples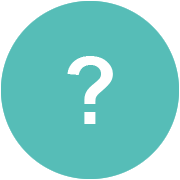 How Does Patient Verification Work?
Verify MC's software generates medical marijuana recommendations that allow a patient to purchase cannabis directly from a dispensary or grower, or possibly even grow a few plants depending on the state. Verify MC includes three types of patient verification on all medical marijuana recommendations to provide credibility, trust and easy ways for dispensaries and law enforcement to verify the validity of the medical marijuana recommendation.  Regarding medical cannabis laws, they are changing constantly, and the rules surrounding how medical marijuana recommendations work vary from state to state. Verify MC medical marijuana recommendation may or may not be valid in your state.
* Note: Some states require submission to the state website for final verification.